Trabajos disponibles
Explora los trabajos disponibles que tenemos en nuestra aplicación. Filtra tu ubicación en la caja de texto de abajo y encuentra tu trabajo ideal.
Has llegado al sitio indicado para encontrar trabajo.
Nos hace feliz que hayas encontrado a Chamba App, aquí compartiremos contigo miles de vacantes para que puedas aplicar a el trabajo que tu quieras, no importa dónde te encuentres, Chamba App funciona en todo EE.UU. Tenemos mas de 50 categorías de trabajo.
Descargar para IPhone
Descargar para Android
Chamba Web BETA
¿Qué es Chamba App?
Chamba App es la primera App en español para encontrar trabajo. En Chamba App tenemos mas de 50 categorías de trabajo y funciona en todo EE.UU, no hay fronteras para encontrar trabajo en Chamba App.
¿Por qué Chamba?
Chamba App es facil de usar, esta en español y la puedes bajar en cualquier dispositivo. Miles de empresas saben que tenemos a la mejor calidad de trabajadores, ¿estás listo para encontrar tu próximo trabajo?
¿Qué han dicho de nosotros?
Somebody created an app called "Chamba" to help Hispanic people find jobs. There's many different fields of work that they provide. Spread the word!
70000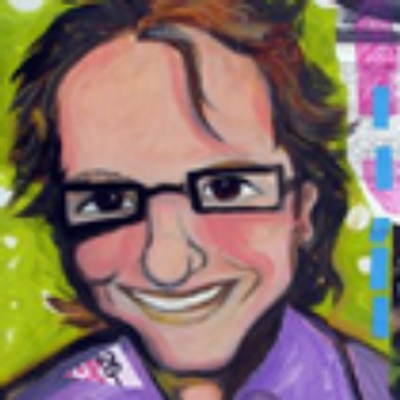 New app Chamba connects people with jobs and employers with workers https://buff.ly/39UU1WV - great example of an @eforallLongmont company!
13
Diego Montemayor
@diegochambas
Over 75K likes on Twitter, 53K retweets, 40k likes on Instagram, and an interview on iHeartRadio in Los Angeles on Wed. Spread the word to help our #Latinx community find #jobs!!!
9