Available jobs
Explore the available jobs we have in our application. Filter your location in the text box below and find your perfect job.
You've come to the right place to find work.
We are happy that you have found Chamba App, here we will share with you thousands of vacancies so you can apply to the job you want, no matter where you are, Chamba App works all over USA. We have more than 50 job categories.
Download for IPhone
Download for Android
Chamba Web BETA
What is Chamba App?
Chamba App is the first App in spanish and english to find a job. In Chamba App we have more than 50 job categories and it works all over the USA, there are no borders to find a job in Chamba App.
Why Chamba?
Chamba App is easy to use, it is in spanish and english and you can download it in any device. Thousands of companies know that we have the best quality workers, are you ready to find your next job?
What have they said about us?
Somebody created an app called "Chamba" to help Hispanic people find jobs. There's many different fields of work that they provide. Spread the word!
70000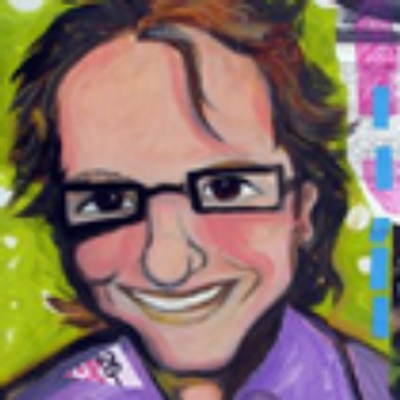 New app Chamba connects people with jobs and employers with workers https://buff.ly/39UU1WV - great example of an @eforallLongmont company!
13
Diego Montemayor
@diegochambas
Over 75K likes on Twitter, 53K retweets, 40k likes on Instagram, and an interview on iHeartRadio in Los Angeles on Wed. Spread the word to help our #Latinx community find #jobs!!!
9